How convenient would it be to be able to look for a new Ford and research about it, go through the financing or leasing process, as well as return for routine service, all in one place? You don't have to look for a new Ford dealership near Florence, AL, with that experience because you are here! We also offer great selections of used cars if you are searching for a used car dealer near you.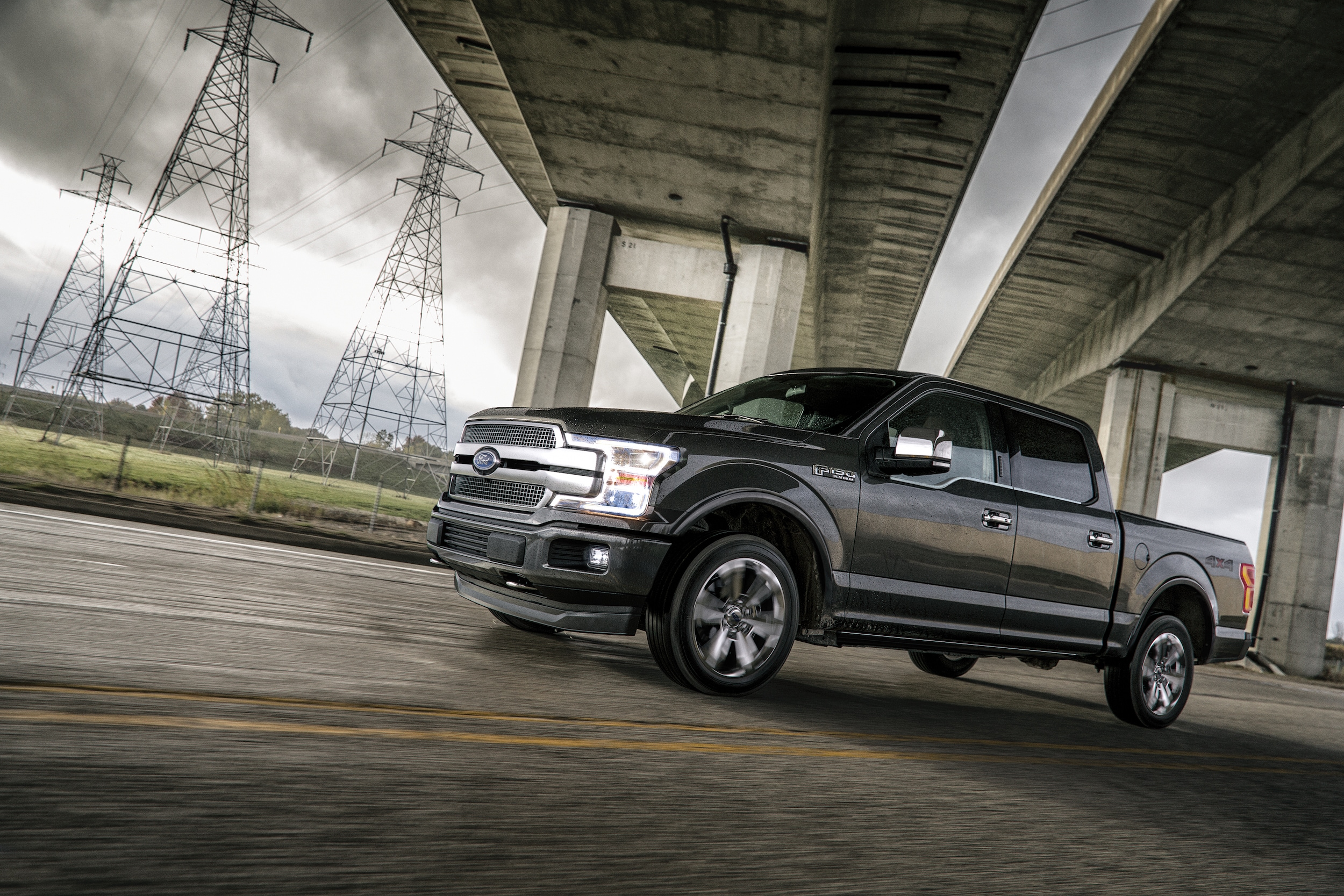 Our Ford dealership close to Florence, AL, gives you a place to encounter a friendly team that looks forward to providing you with the information you need for a satisfactory buying experience. Whether your search involves looking for a compatible work truck like a new Ford F-150 or scouting the Florence, AL, area for a Ford dealer that offers new Ford cars and new Ford SUVs, we can help you find what you need.
Of course, not every buyer is a new car buyer. Many are on the lookout for a great offer on a used car, and you can look for that at Jones Ford. It could be a used Ford you feel drawn to or another automotive brand like GMC, Dodge, Chevy, Nissan, or Ram. Whichever new or pre-owned vehicle you feel could enhance how you trek from one place to the next, financing is an upcoming step. You can leave the worries of financing or leasing behind, and find the accommodating finance plan you need at our Finance Center.
When you leave our Ford dealership not far from Florence, AL, you will see how convenient of a drive it will be to come back for your car's maintenance. From the routine stuff to ordering genuine Ford parts, you can get your service needs fulfilled at Jones Ford.
Take a ride from Florence, AL, today to experience our Ford dealership!